James Wolner is the producer of Dakota Spotlight Podcast, a filmmaker and published photographer and poet.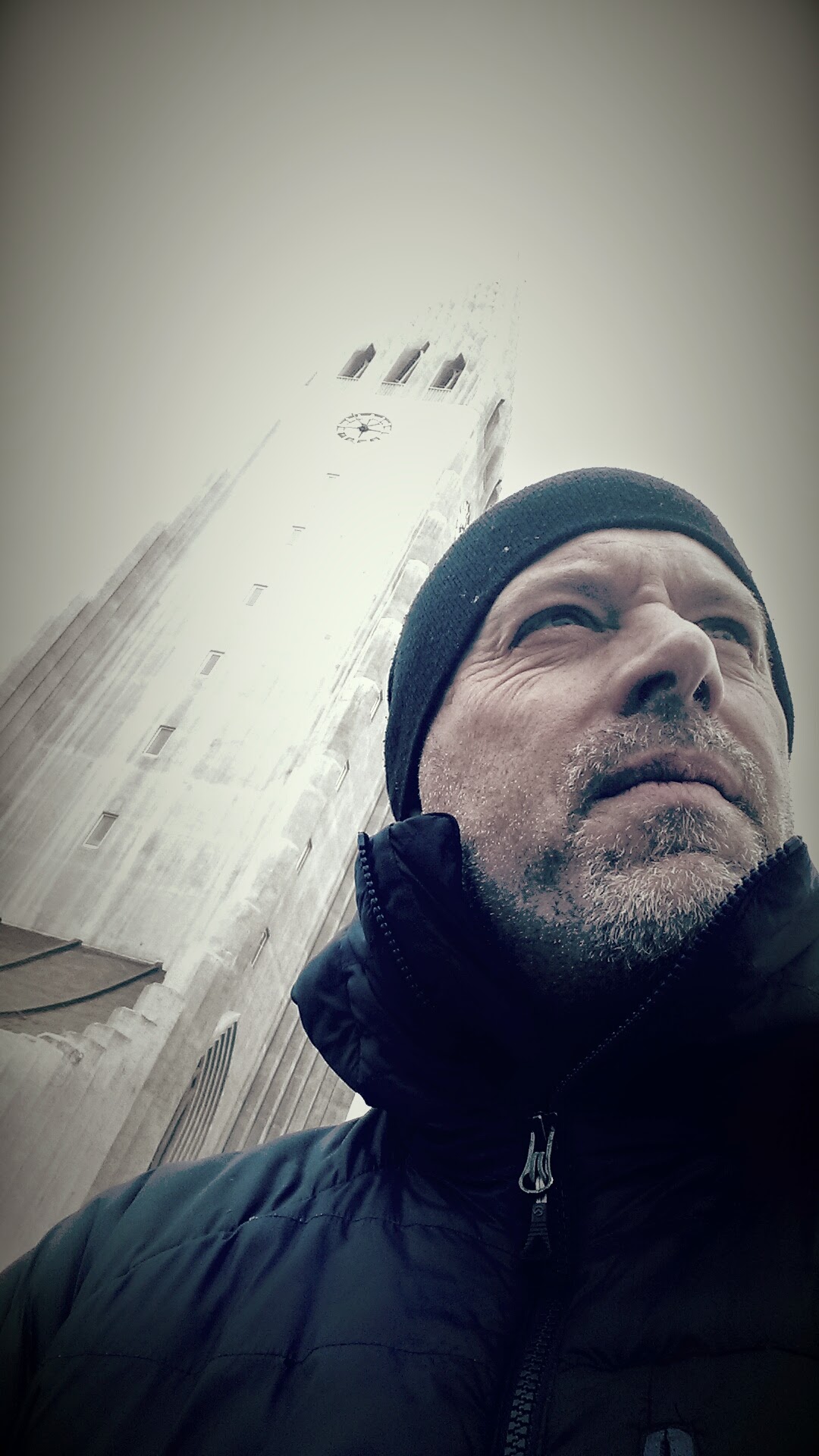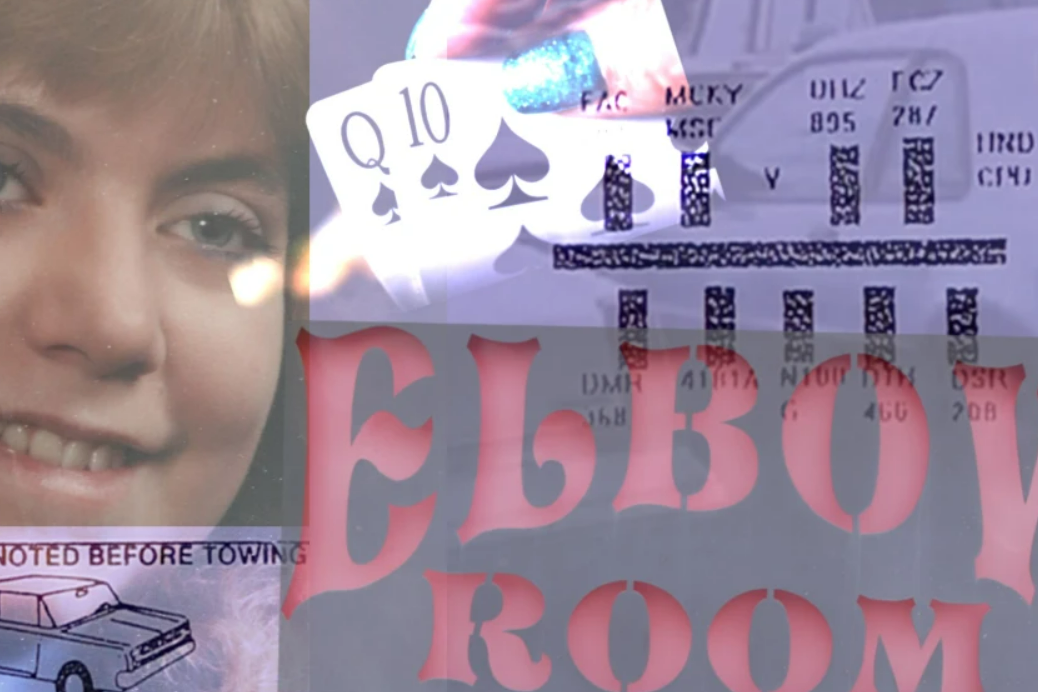 On August 2, 1994, 26-year-old Michelle "Shelly" Julson dropped off her young son at his paternal grandparents home so she could run some errands in Bismarck, North Dakota. She wanted to pick up her paycheck and possibly play some bingo. She was expected back in just hours. She never returned. What happened to Shelly Julson?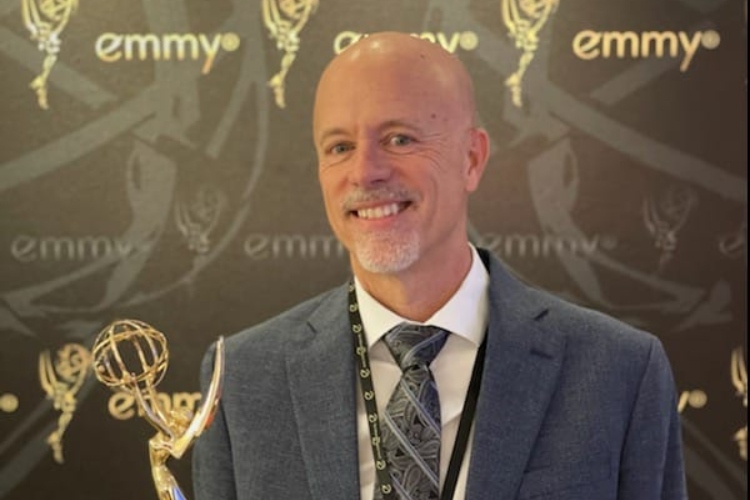 projects – distinctions – awards
2021 – Regional Emmy for documentary: The House on Sweet and Seventh
2021- First podcast to be preserved by the North Dakota State Archives, Bismarck, ND.
2020 Featured on Marie Claire's list of best True Crime Podcasts

Feb 2020:

"A podcast that covers true crime in small Midwestern towns? Sign us up! Host James Wolner is a one-person show and the brains behind Dakota Spotlight. The Second season of the podcast just finished and told the story of the tragic murders of a banker and his wife, who lived in North Dakota. Wolner's voice itself will reel you in, but you'll end up staying for the story."